What you don't know CAN hurt you.
We can help take some of the mystery out of preparing for your financial future.
Come here to access your account and learn about other ways to manage your savings.
Services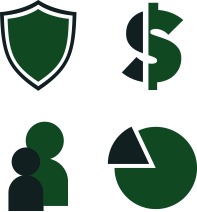 Create a lasting legacy. It is important to coordinate all aspects of your finances to help accomplish your highest purpose.
Invest in what matters. We believe there is wisdom in systematically saving over a period of time using a principled investment strategy.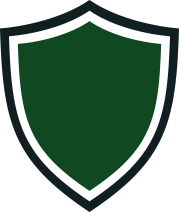 Protect what's important. We believe that purchasing appropriate insurance doesn't demonstrate a lack of faith but rather prudent planning.
Helpful Content
You've made investments your whole life. Work with us to help make the most of them.
The true cost of raising a child may be far more than you expect.
Loss of income from disability has the potential to cause financial hardship. Disability insurance can help.